Vision
Each family in Kyrgyzstan has one 'green' exporter
Mission
Development of an innovative socially responsible and open communityentrepreneurs for the benefit of the development of the Kyrgyz Republic
Committees and clubs
Business Association JIA is a nonprofit organization whose mission is to develop an innovative, socially responsible, and open community of entrepreneurs for the development of the Kyrgyz Republic. For the period of its activity, our association has proved itself as a reliable partner of the business community in the country. We would like to note that JIA has been operating for more than 15 years.

The Association brings together more than 1200 companies of small, medium, and large businesses not only in Kyrgyzstan but also outside the country. JIA was founded on the initiative of the republic's businessmen in 2006. As of today, it is a multi-sectoral organization with profile committees, clubs, business support centers, and the best experts.

Profile committees are a system of standing industry expert and analytical platforms. The main function of committees is to organize and hold regular meetings in various formats for interaction, an exchange of opinions, experience, and information of businessmen of a certain sector. Here they discuss and solve the key issues of the development of a separate business sector. Besides, the meetings are also held with representatives of state institutions to promote and protect business interests.

JIA Clubs are groups of members of the association with a common interest. They are platforms for regular formal and informal meetings for the internal relationship of the association members.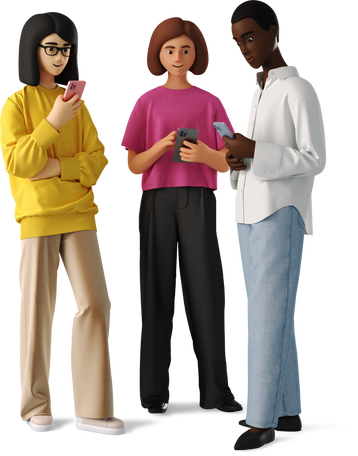 Commercial offers of JIA residents
Entrepreneurs in the JIA database (1500 of them are foreign)
Zharatmanov-residents of them 1000 women
BIF
BIF - Central- Asian Davos
Business Climate Improvement Institute
The JIA platform in the ONE-STOP-SHOP format is successfully operating in Bishkek | single office
Entrepreneur Support Centers
10,000 participants at events held outside cities and regional centers for the development of entrepreneurs
500 members underwent consulting support
500 participants in the JIA Mentoring Program 25
1 500 participants of foreign business tours